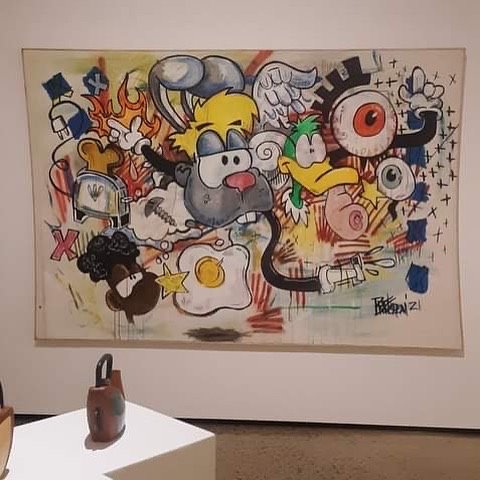 Turkey Salad : Acrylic, Marker, Pastel / 11' x 5' $5000
Juried Accepted 2021 Erie Art Museum Spring Show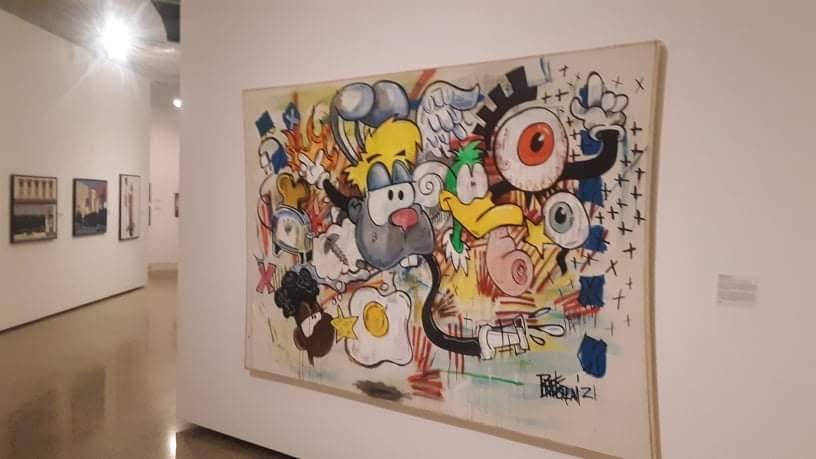 Turkey Salad : Acrylic, Marker, Pastel / 11' x 5' $5000
Juried Accepted 2021 Erie Art Museum Spring Show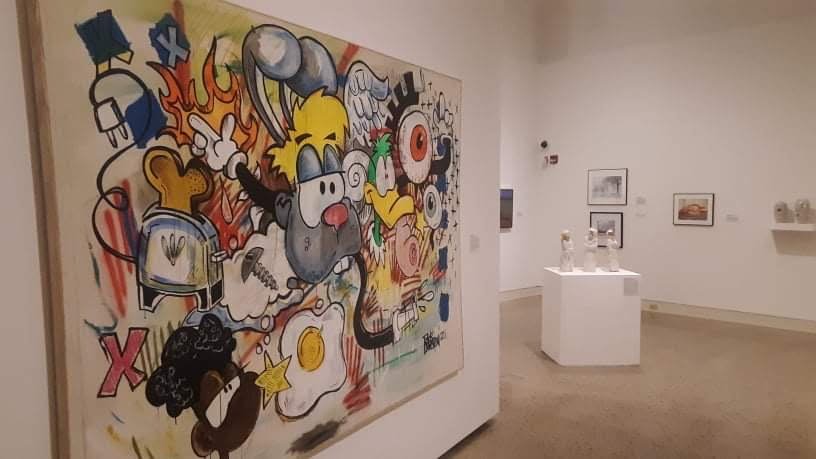 Turkey Salad : Acrylic, Marker, Pastel / 11' x 5' $5000
Juried Accepted 2021 Erie Art Museum Spring Show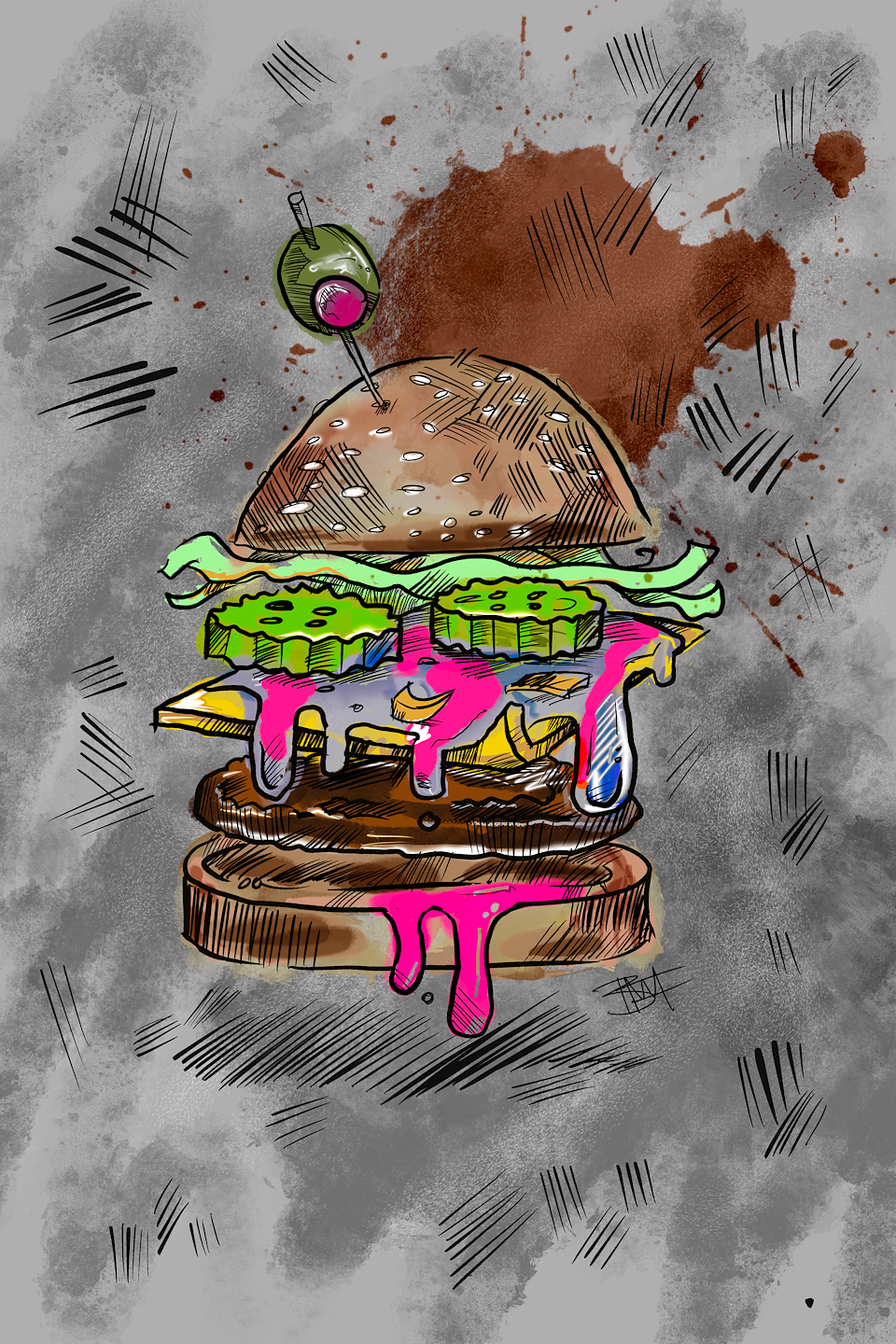 BurGeR!: Digital Drawing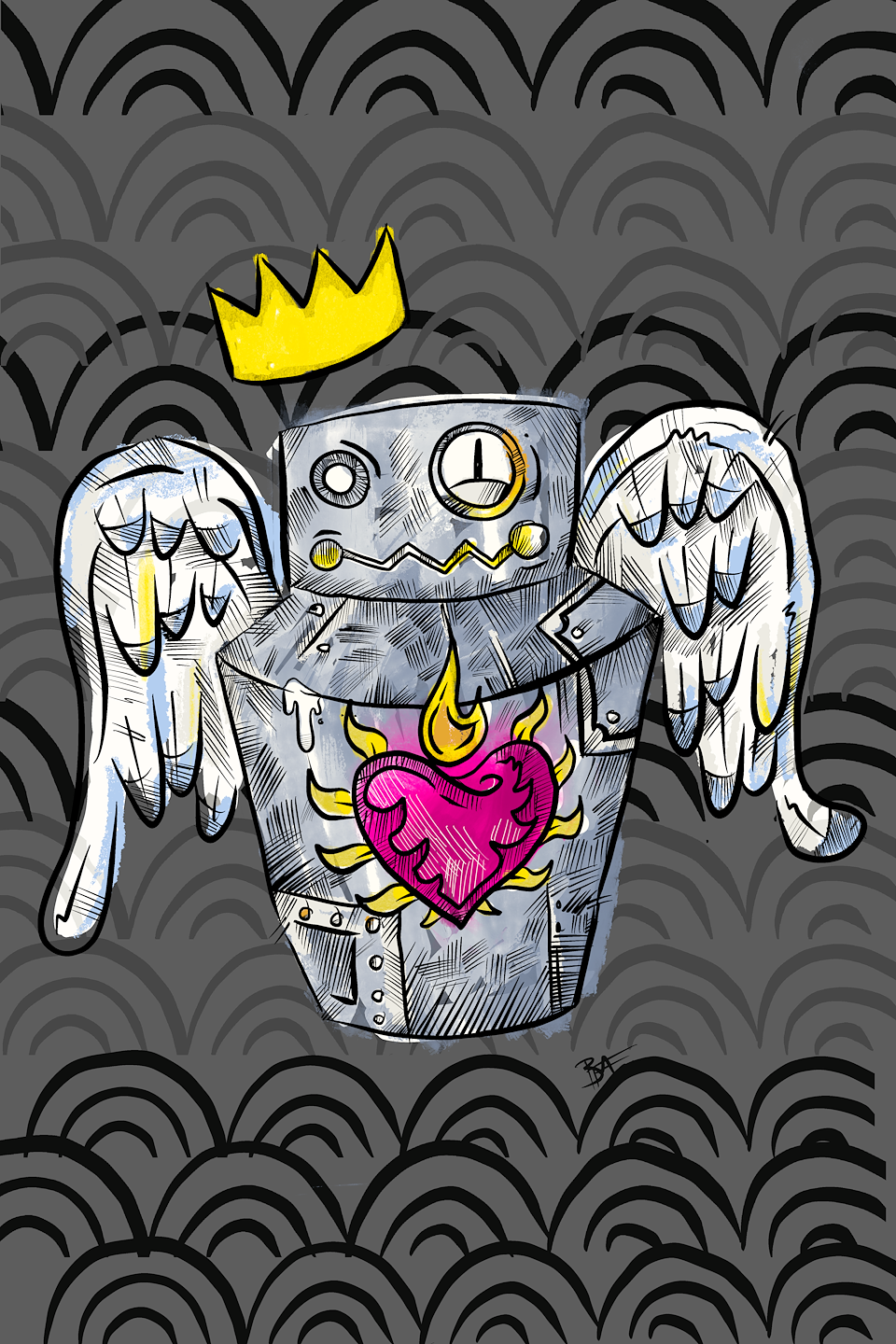 Robo_Spirit2 : Digital Drawing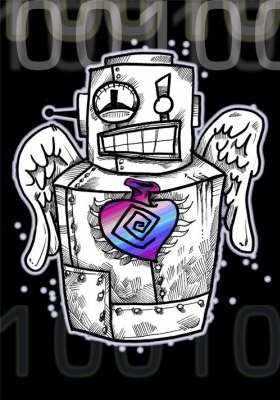 Robo Angel NFT : SOLD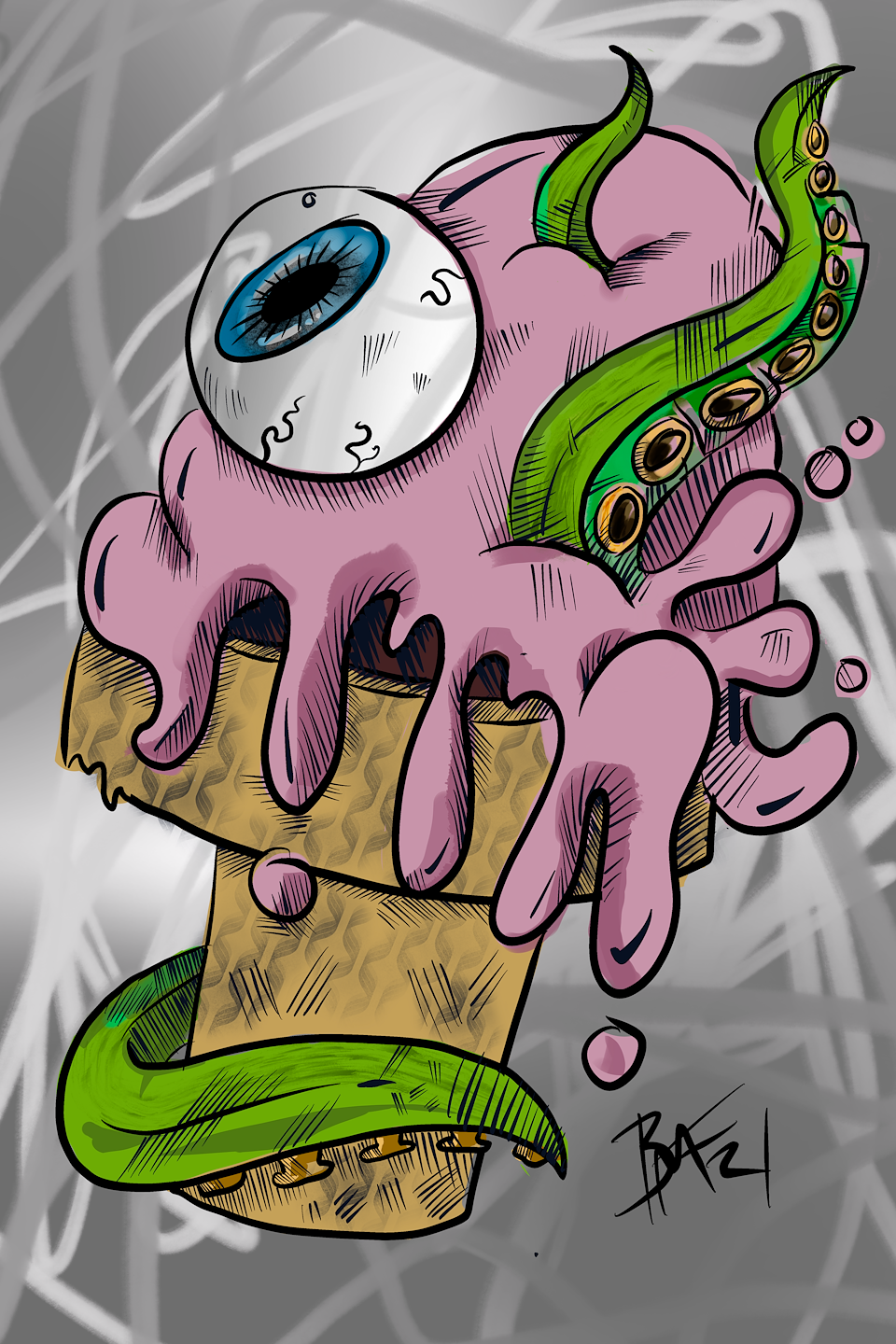 Tasty : Digital Drawing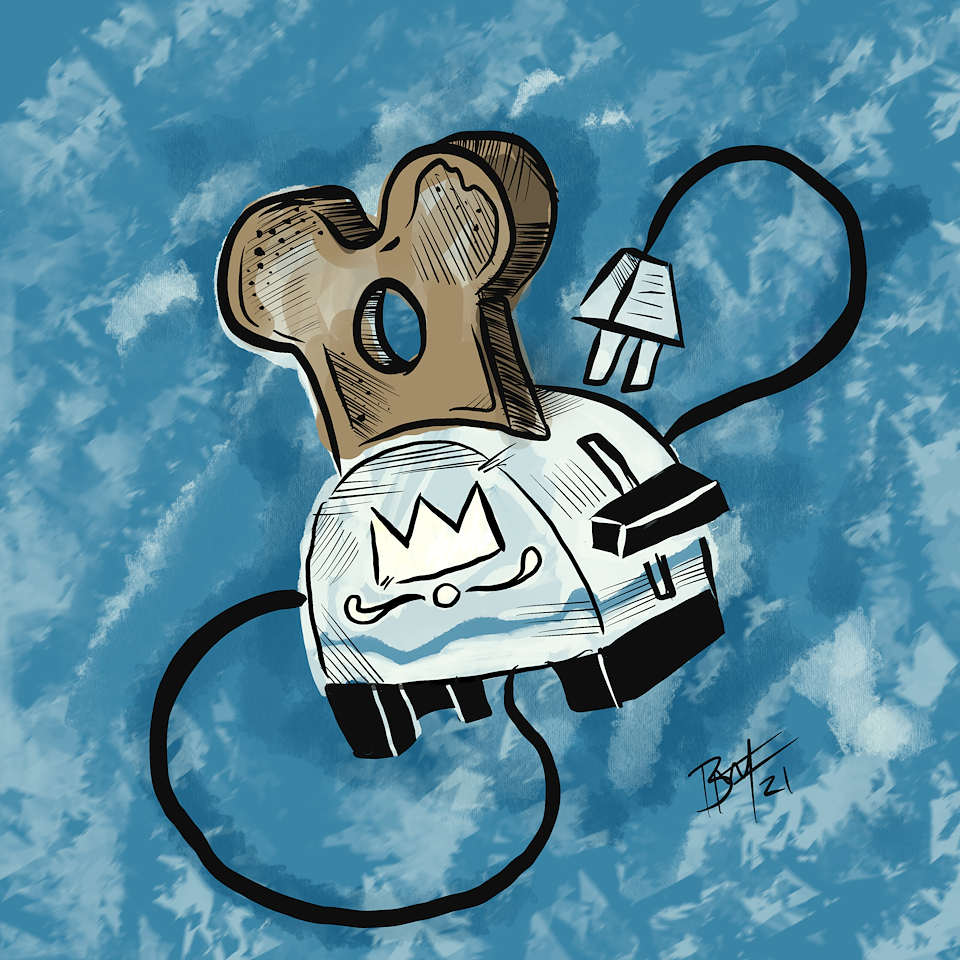 Toastr : Digital Drawing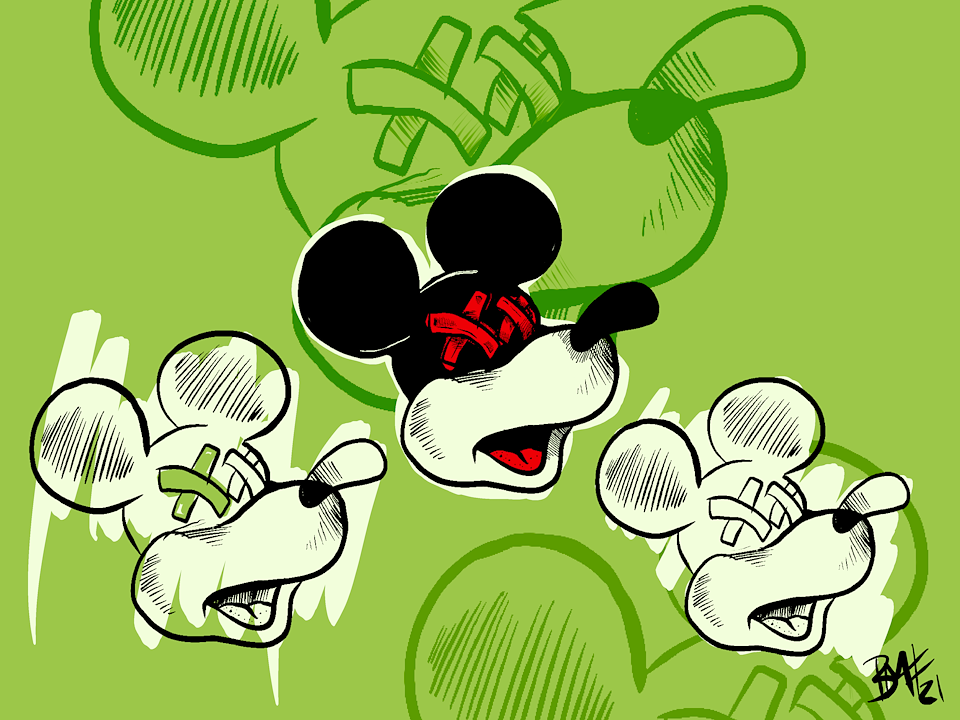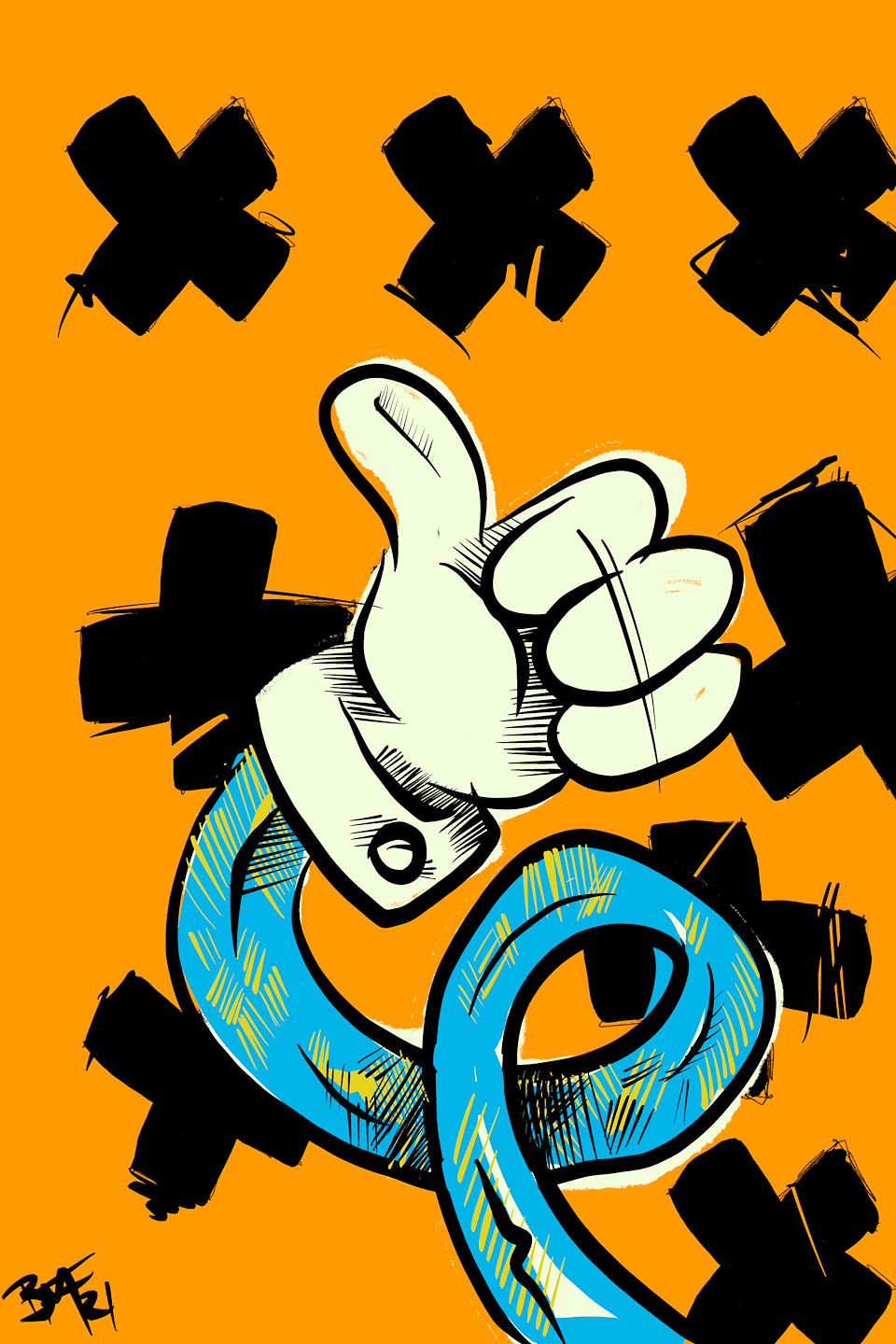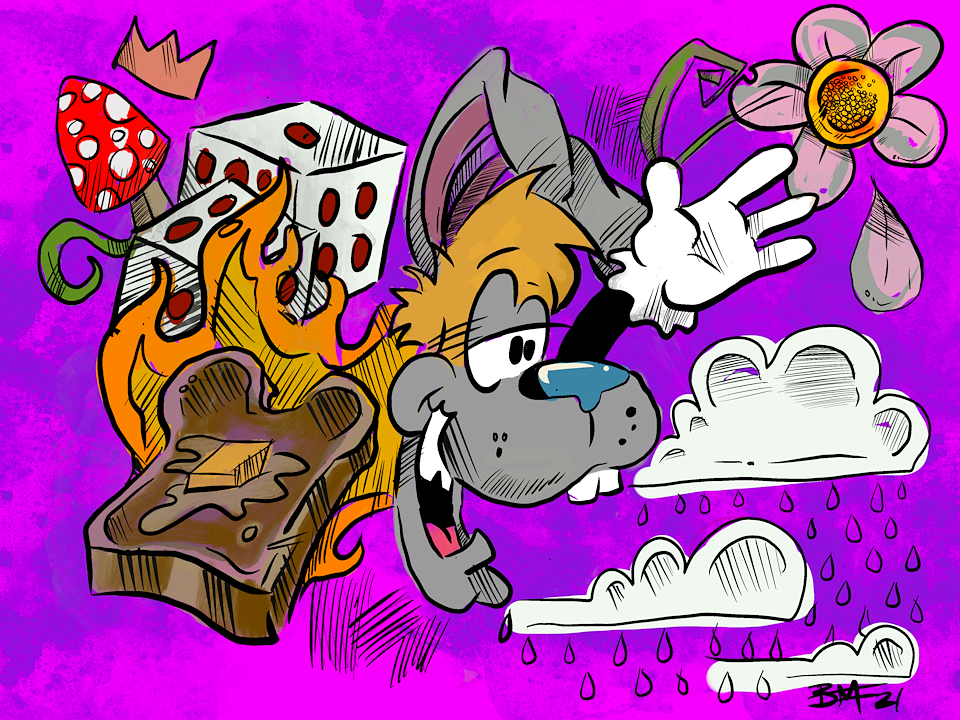 Vegas_Rain: Digital Drawing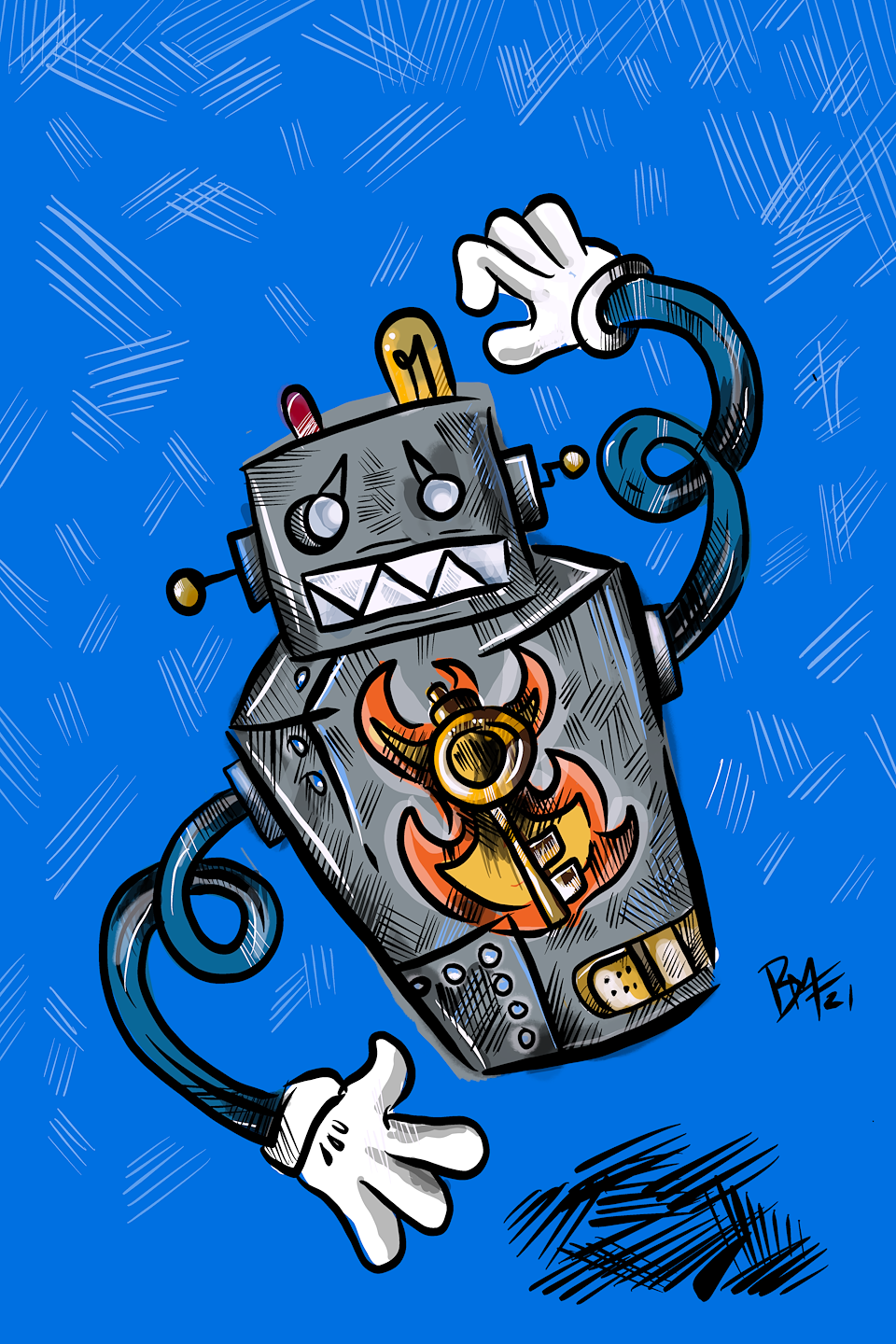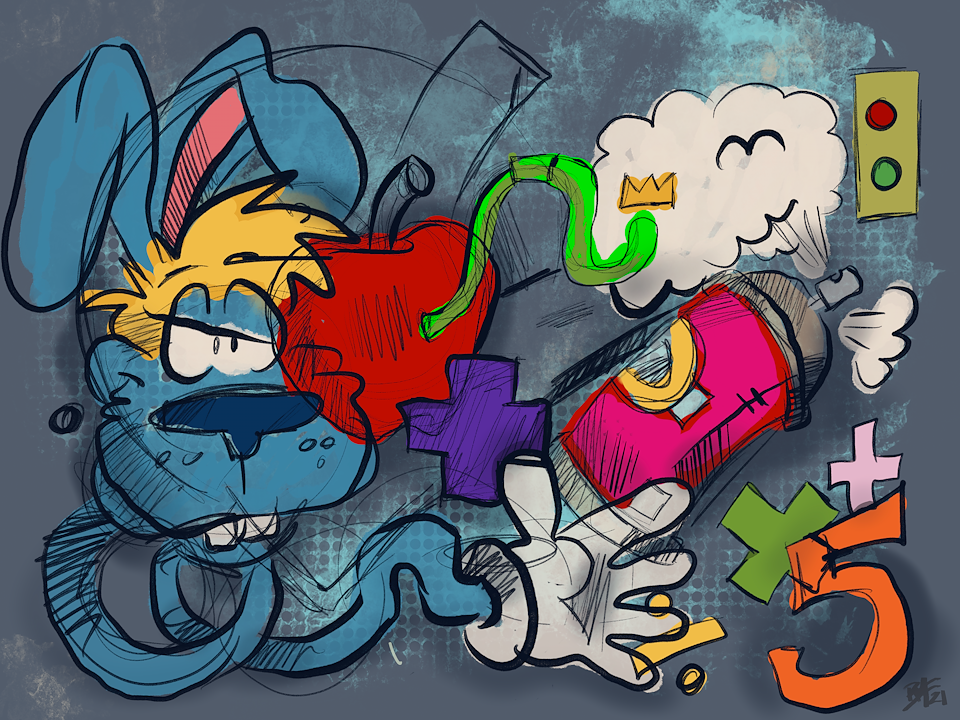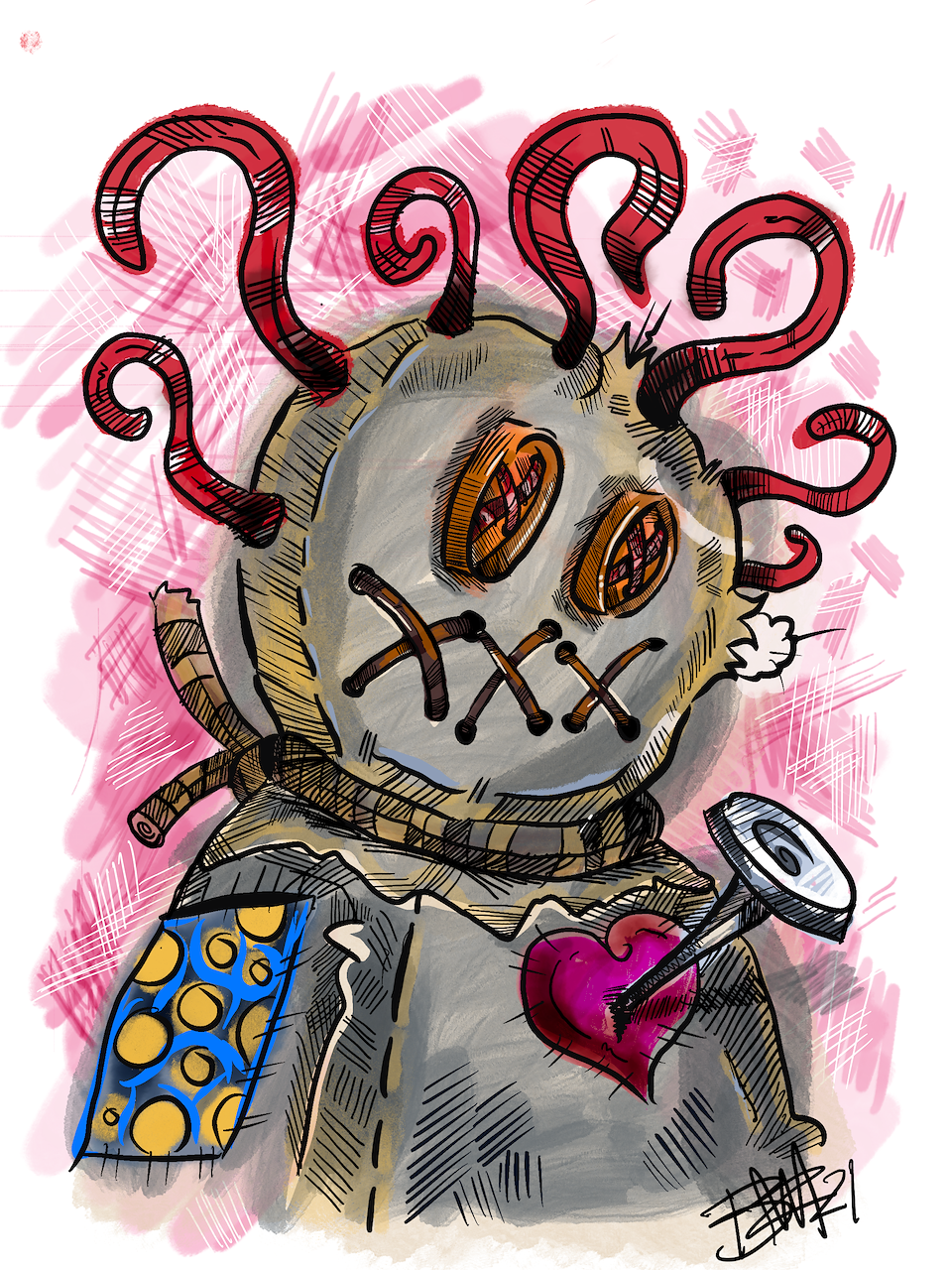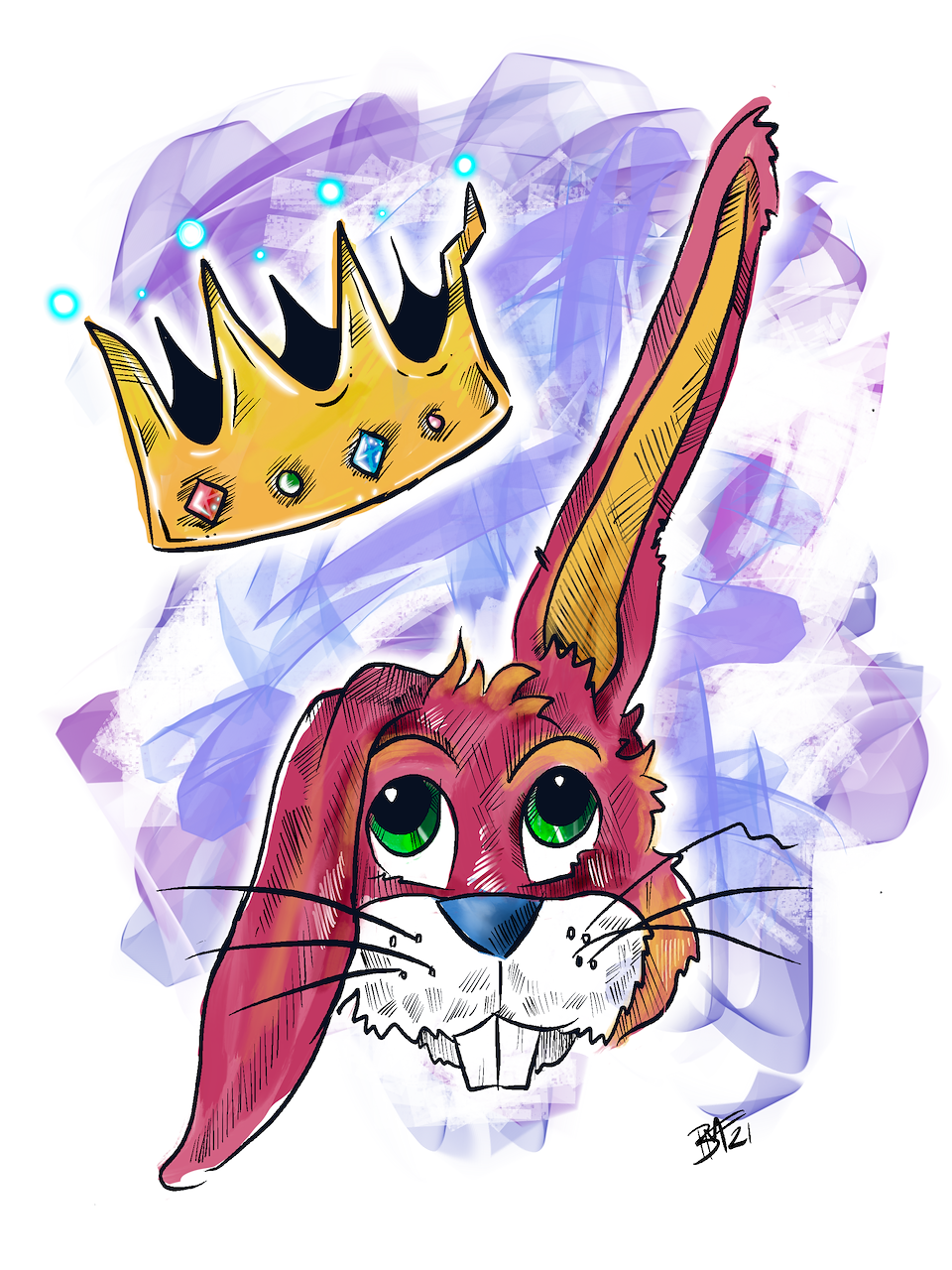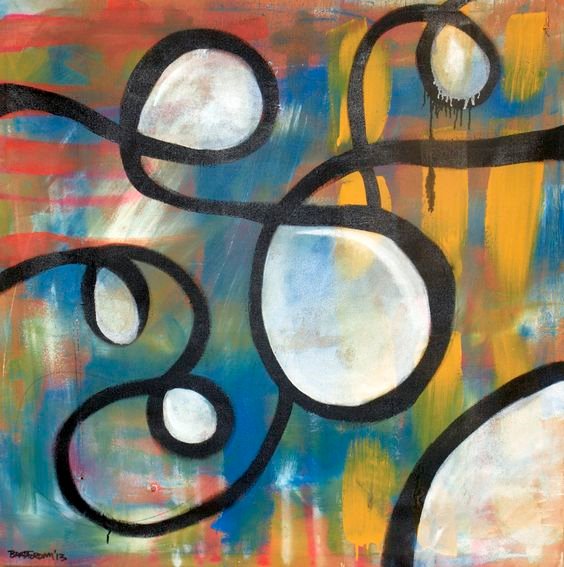 Living : Acrylic, Marker, Pastel / 5' x 5' $500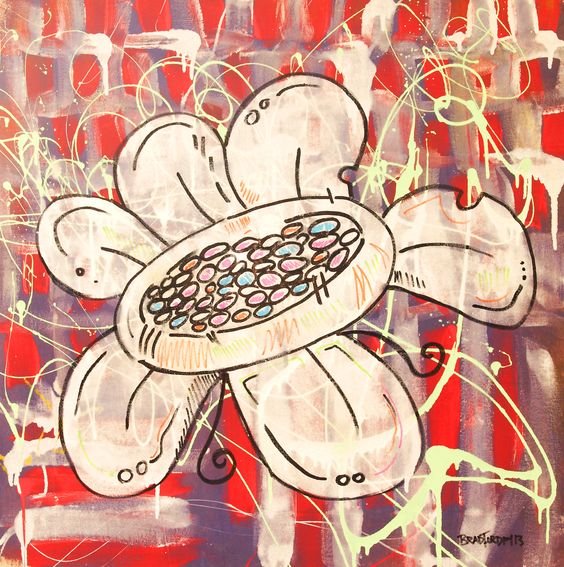 Flower: Acrylic, Marker, Pastel / 4' x 4' $500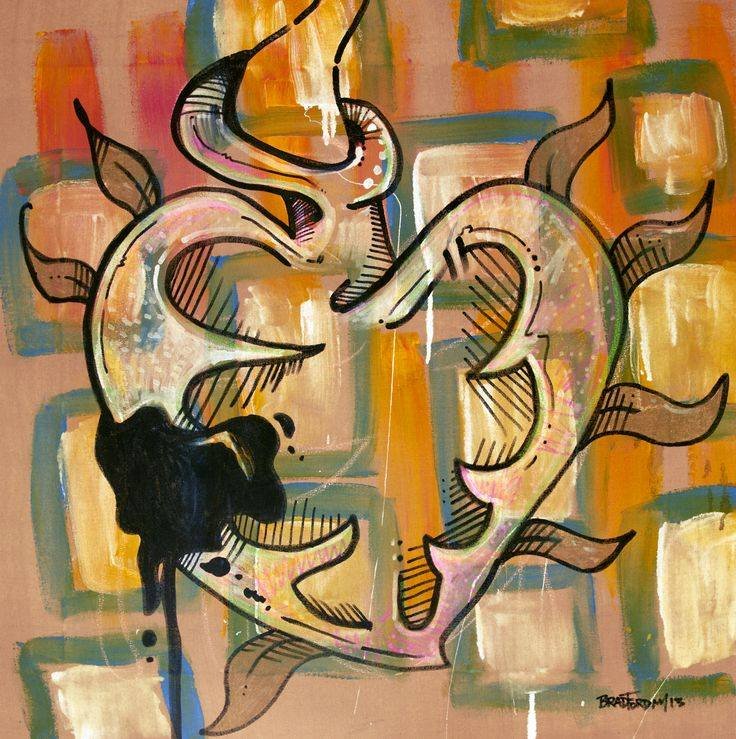 Poison Acrylic, Marker, Pastel / 4' x 4' SOLD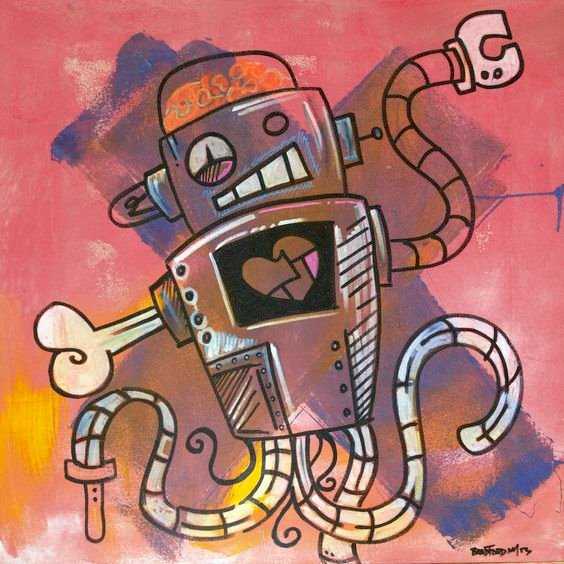 Frankie: Acrylic, Marker, Pastel / 4' x 4' $SOLD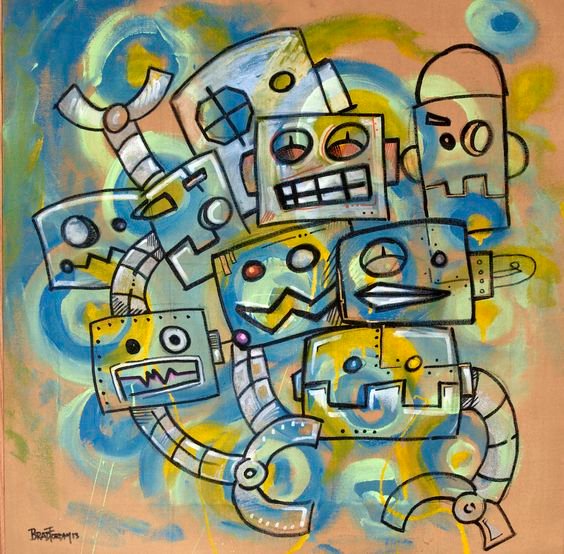 Robot Orgy: Acrylic, Marker, Pastel / 4' x 4' SOLD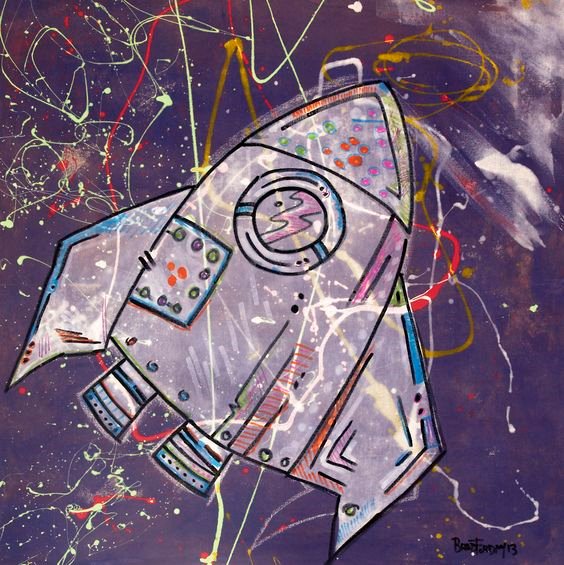 Rocket: Acrylic, Marker, Pastel / 4' x 4' SOLD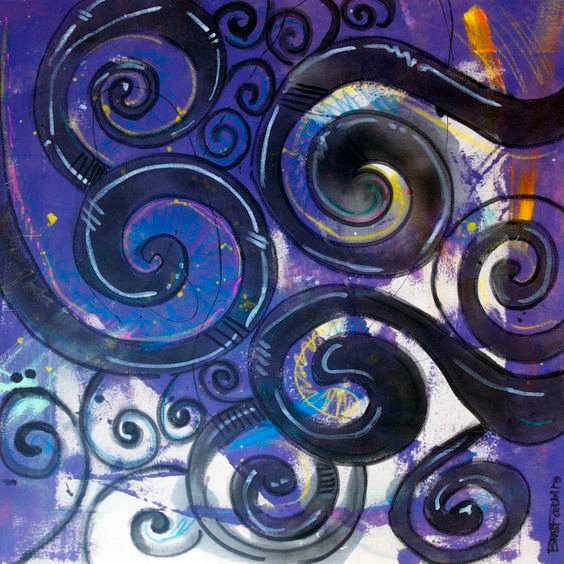 Complex: Acrylic, Marker, Pastel / 4' x 4' SOLD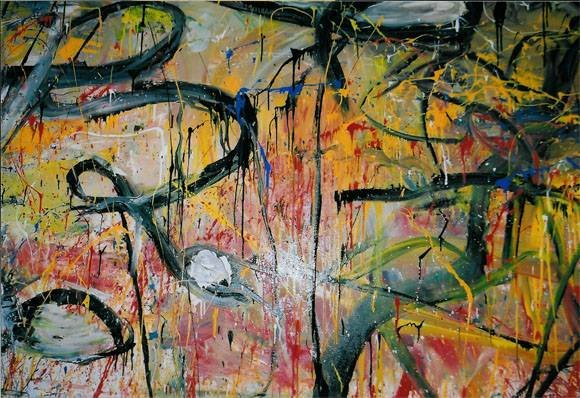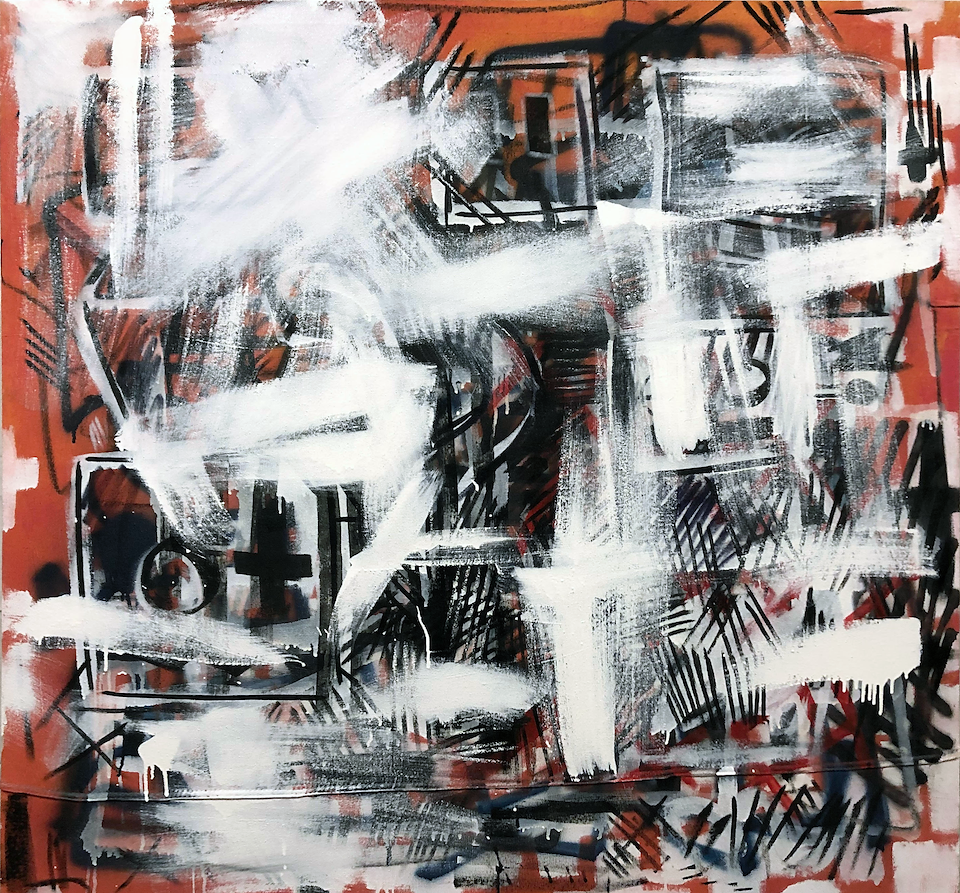 Traffic : Acrylic, Marker, Pastel / 5' x 5' $500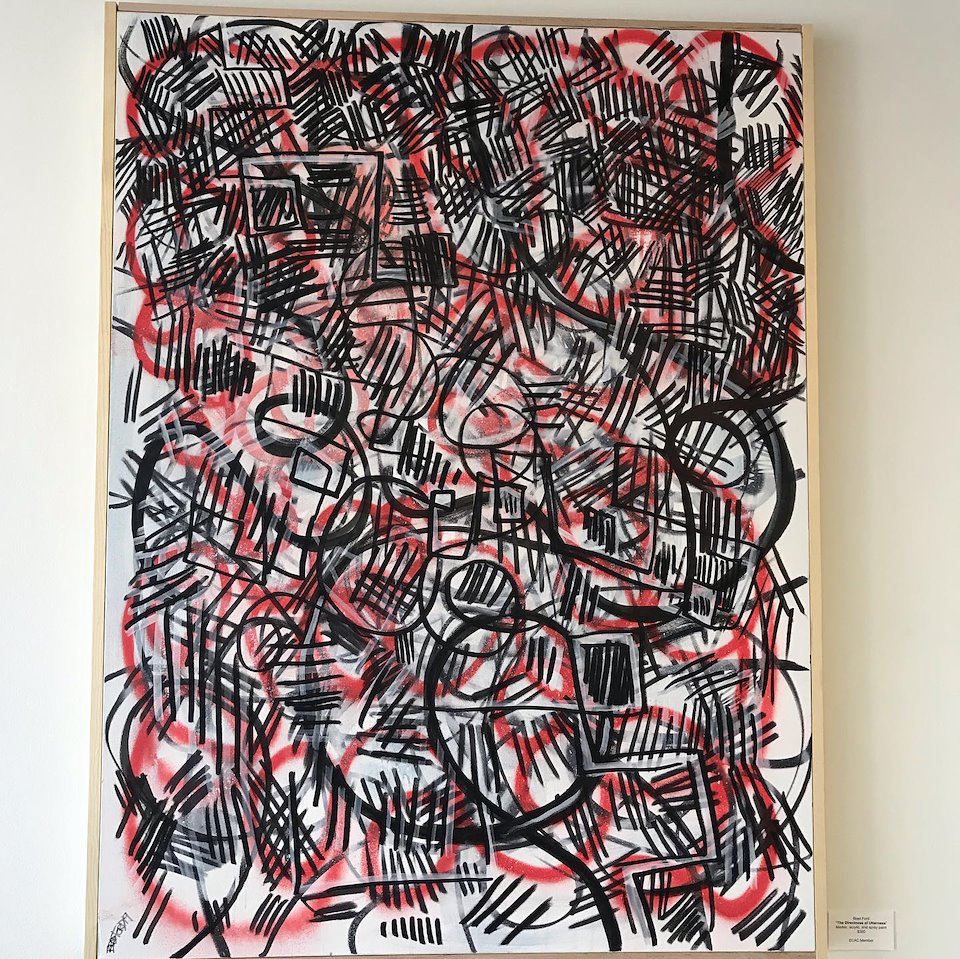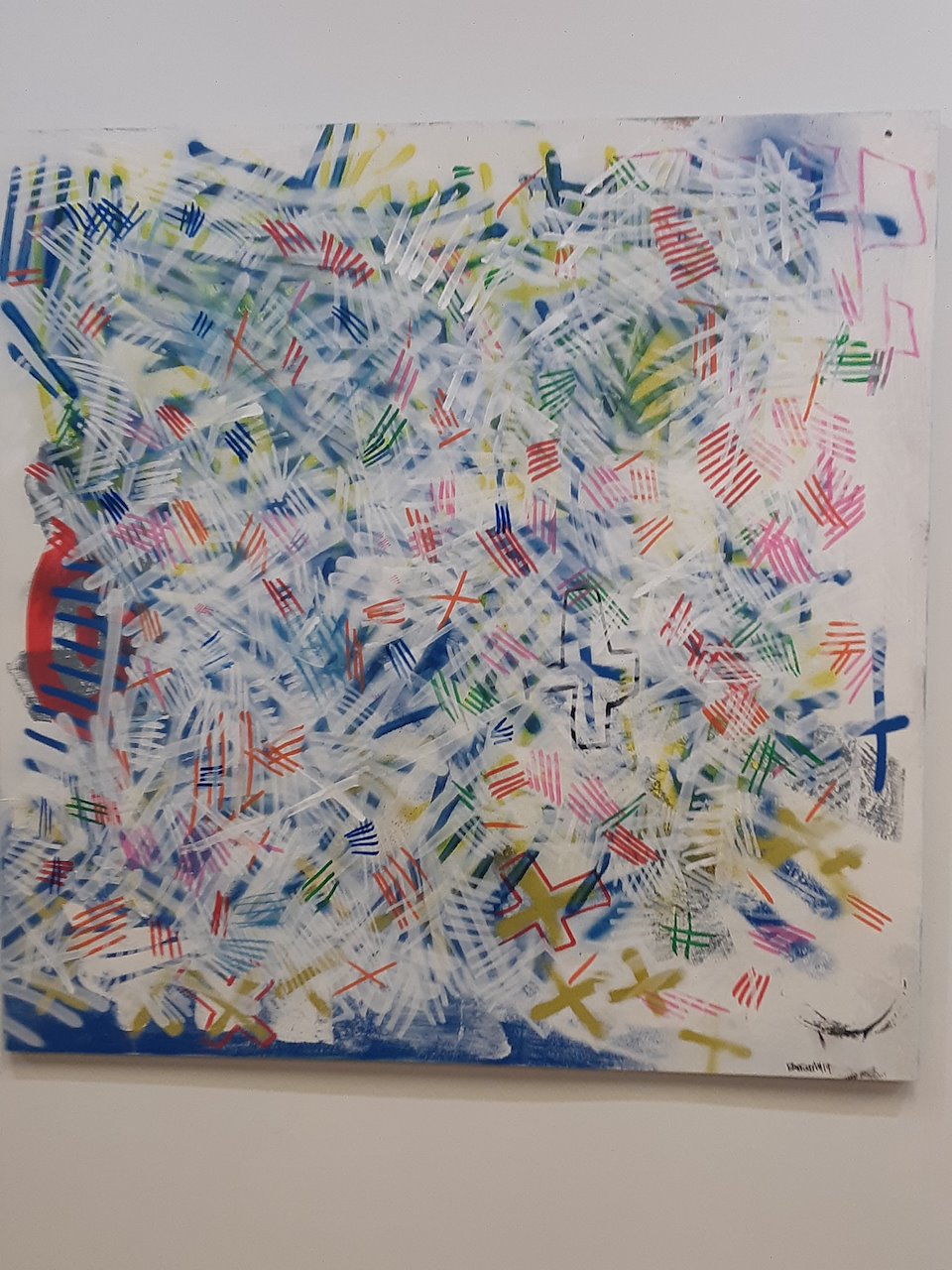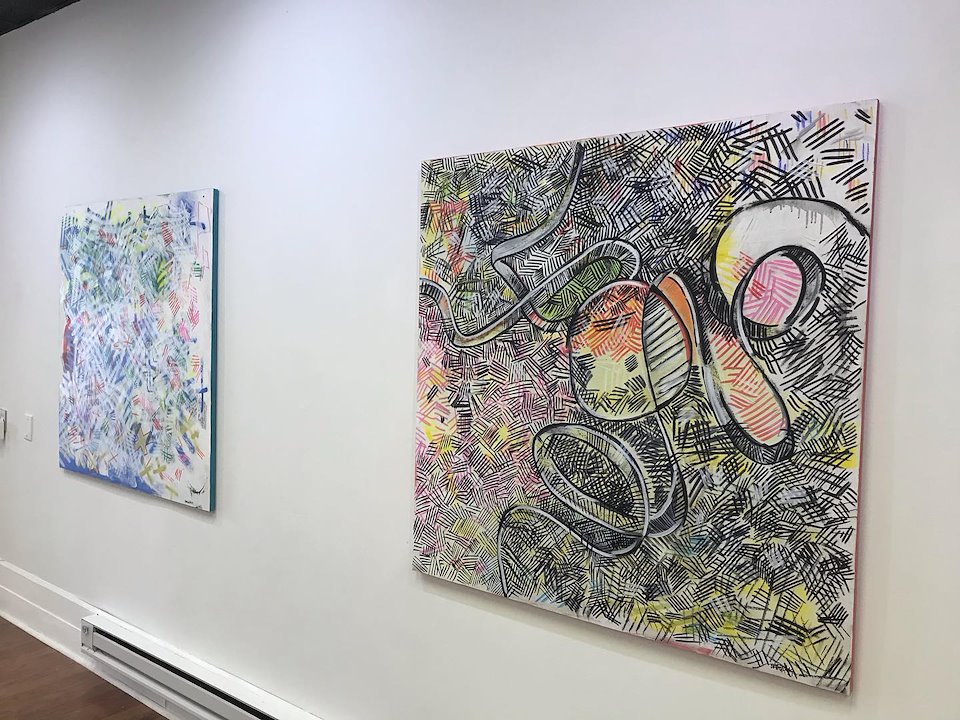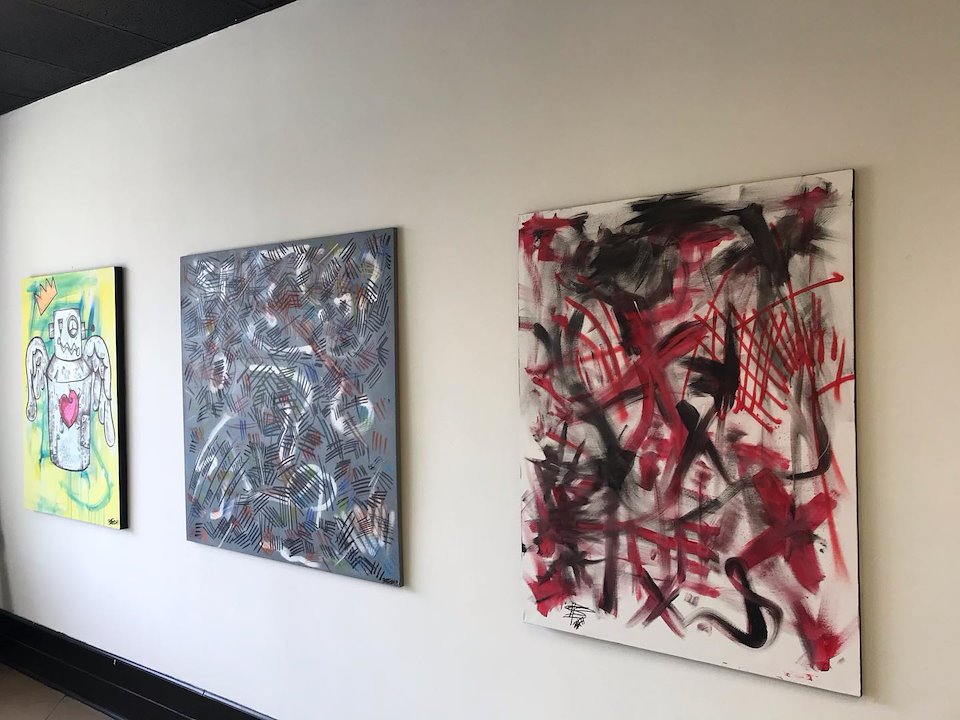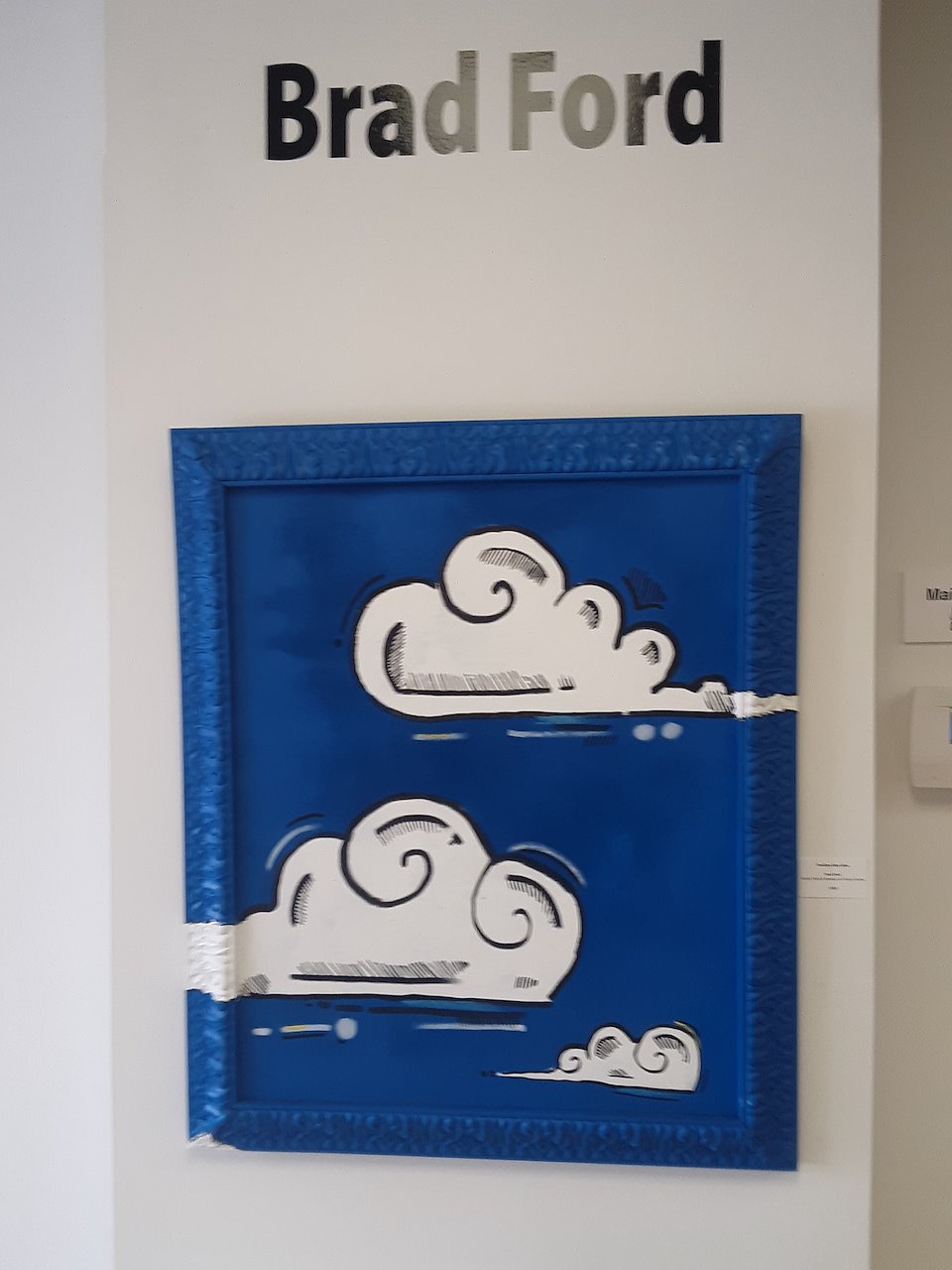 Artwork
My work explores the relationship between graphical sensibilities and technology, with influences as diverse as Salvador Dali and Berkeley Breathed. From that foundation, new styles are crafted.
"PopArt, meets old school graffiti, meets abstract expressionist composition. "
-Hieronymus A. Bogs
I hope to convey 21st century postmodernism – specifically the Kitsch Movement. Kitsch is all about embracing everything that is possible in art. That means that a painting done in a cartoon style does not have to be an ironic statement "about cartoons," or a rebellion against commercial culture – it can just be what it is. The boundaries between what is "high art" and "low art" are broken and Kitsch painting can be whatever the artist and the viewer want it to be.